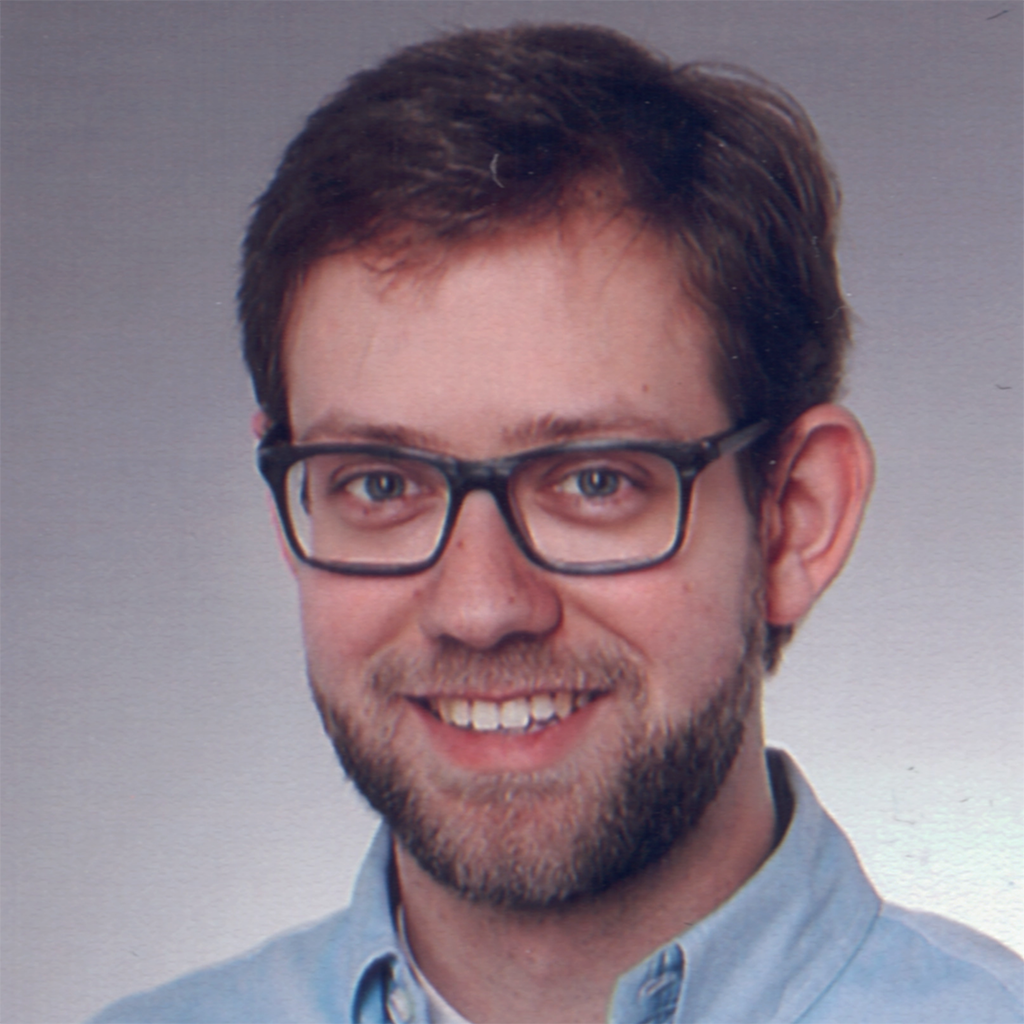 I graduated from ETH Zurich in May 2023 and am now continuing similar research at Intel Labs. Before that, I was a doctoral student & research assistant in the Applied Cryptography Group at ETH Zürich and a member of the Privacy Preserving Systems Lab. I also received both my MSc and BSc in Computer Science from ETH Zürich. During my PhD, I had the opportunity to be a visiting scholar with Tobias Grosser at the University of Edinburgh and with Dawn Song at UC Berkeley.
My interests include useable security and privacy, privacy enhancing technologies, and the interactions between these technologies and society. In my research, I work with secure computation technologies including Fully Homomorphic Encryption, Secure Multi-Party Computation and Zero-Knowledge Proofs, trying to make these techniques more accessible to non-experts by developing new systems, tools and abstractions.
I am looking for motivated students who are interested in conducting (potentially industry-based) student thesis or projects related to my research areas. In addition to the projects listed here, you are also very welcome to send me an email to discuss further details or additional project possibilities.
Talks:
FHE Development Ecosystem: Tools, Compilers & Challenges.
HECO: Automatic Code Optimizations for Efficient Fully Homomorphic Encryption.
Building an End-to-End Toolchain for Fully Homomorphic Encryption with MLIR.
Usable FHE: Opportunities & Challenges.
Selected Publications: